New Paltz Customized Type
These two pieces of customized type were created in 2017 with the intention of being sold in a sticker sale for my school's graphic design club. The sale never happened, but the designs remain.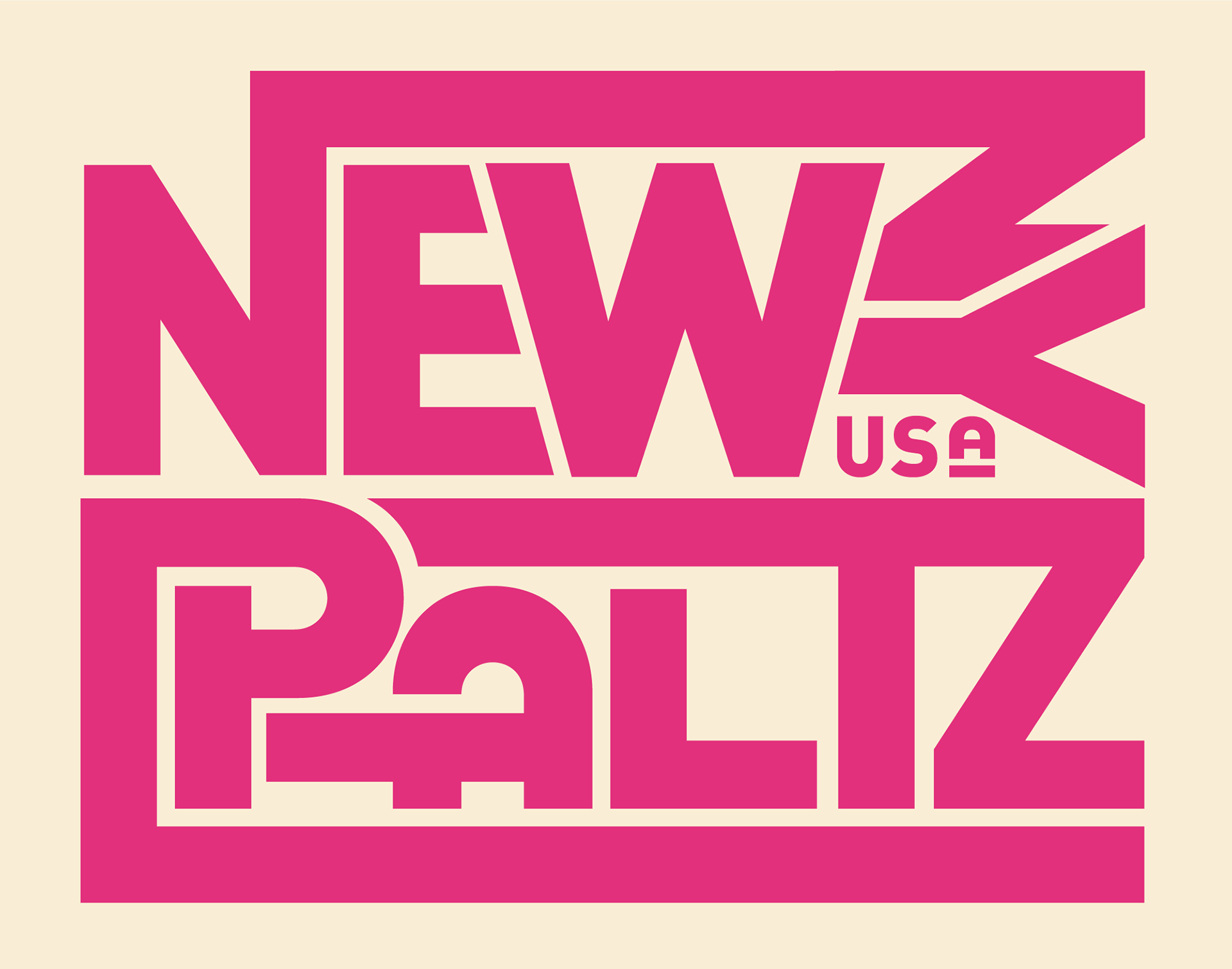 One of the designs was accepted by Snapchat as a location geofilter and is available around the New Paltz area.